Proven
Value

for Plant Biologists
The Arabidopsis Information Resource (TAIR)
is an online database of genetic and molecular biology data for Arabidopsis Thaliana, a key reference plant. It is an indispensable resource for Arabidopsis researchers.
TAIR was established in 1999 and continues to provide the most comprehensive and current set of plant gene function data.

Plant biologists working with both Arabidopsis and other plants use TAIR because the comprehensive information available for Arabidopsis is often directly relevant to other plant species.
Every year, over 3,000 Arabidopsis research articles and 5,000 experiment-based annotations are added to this database.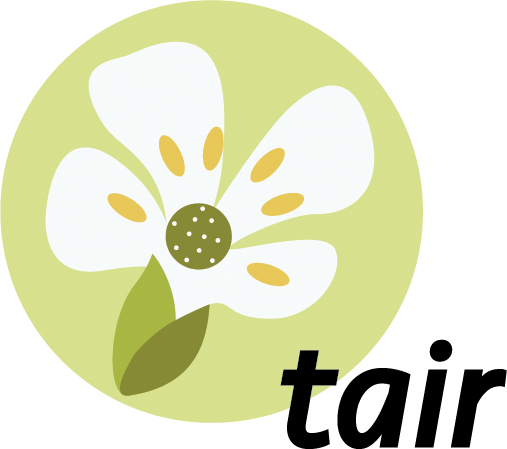 Depositing data into TAIR is absolutely free, as is accessing basic content. Subscribe to TAIR to access curated content or to use TAIR's data visualization and analysis tools (see pricing table below). Whether you are conducting Arabidopsis research or need complete, current and reliable genome reference for other plant species, TAIR has the best data available.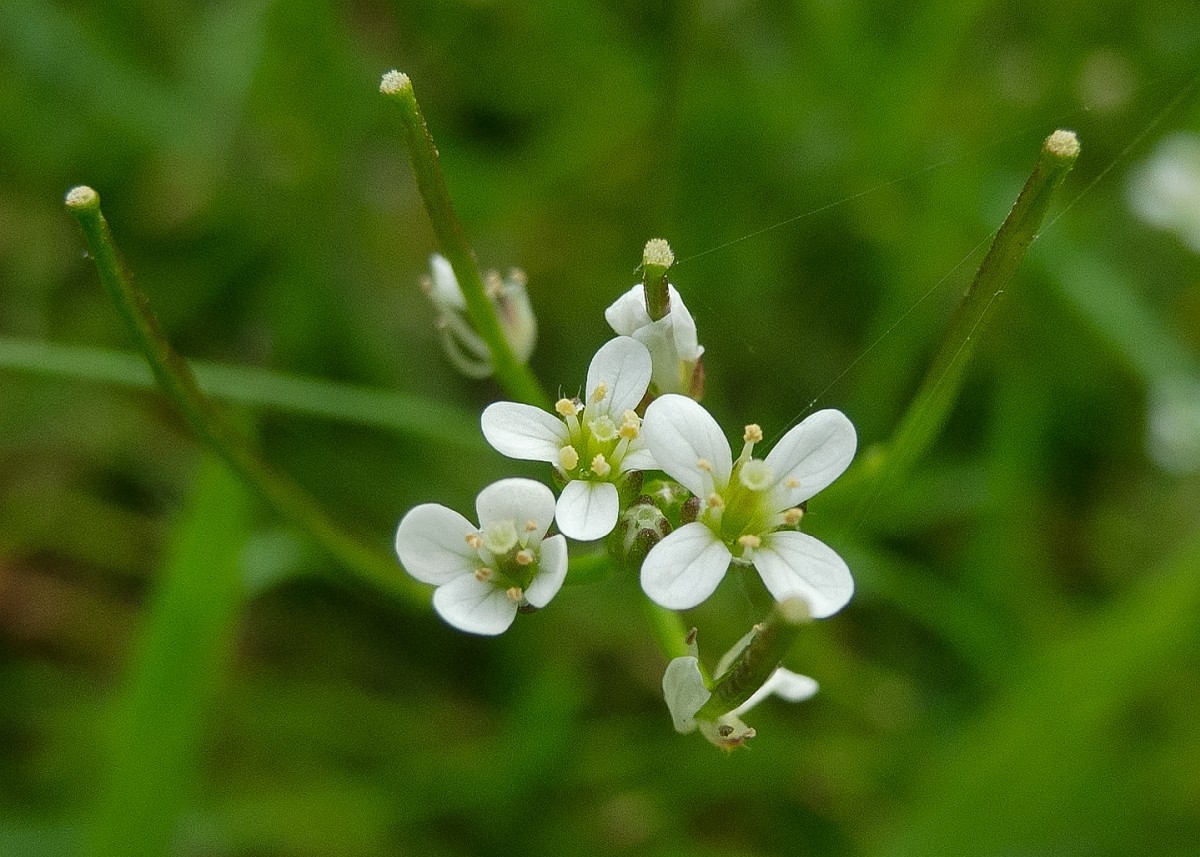 "The world's most valued plant database"
"TAIR saved me three months of map-based cloning work due to its morphological phenotype database."
"The huge datasets provided by TAIR really help us doing bioinformatics analysis of small RNAs in Arabidopsis."
"TAIR is *the* resource for plant scientists like me involved in both experimental and computational work…. Rarely does a day go by when I don't use TAIR. It is a clear model for web resource for other plants."
"TAIR has been a critical tool in every project and stage of my scientific development; from grad student to post-doc to PI. The TAIR resource is invaluable not only in Arabidopsis systems, but as an annotation and comparative tool in plant biology. I highly recommend TAIR."